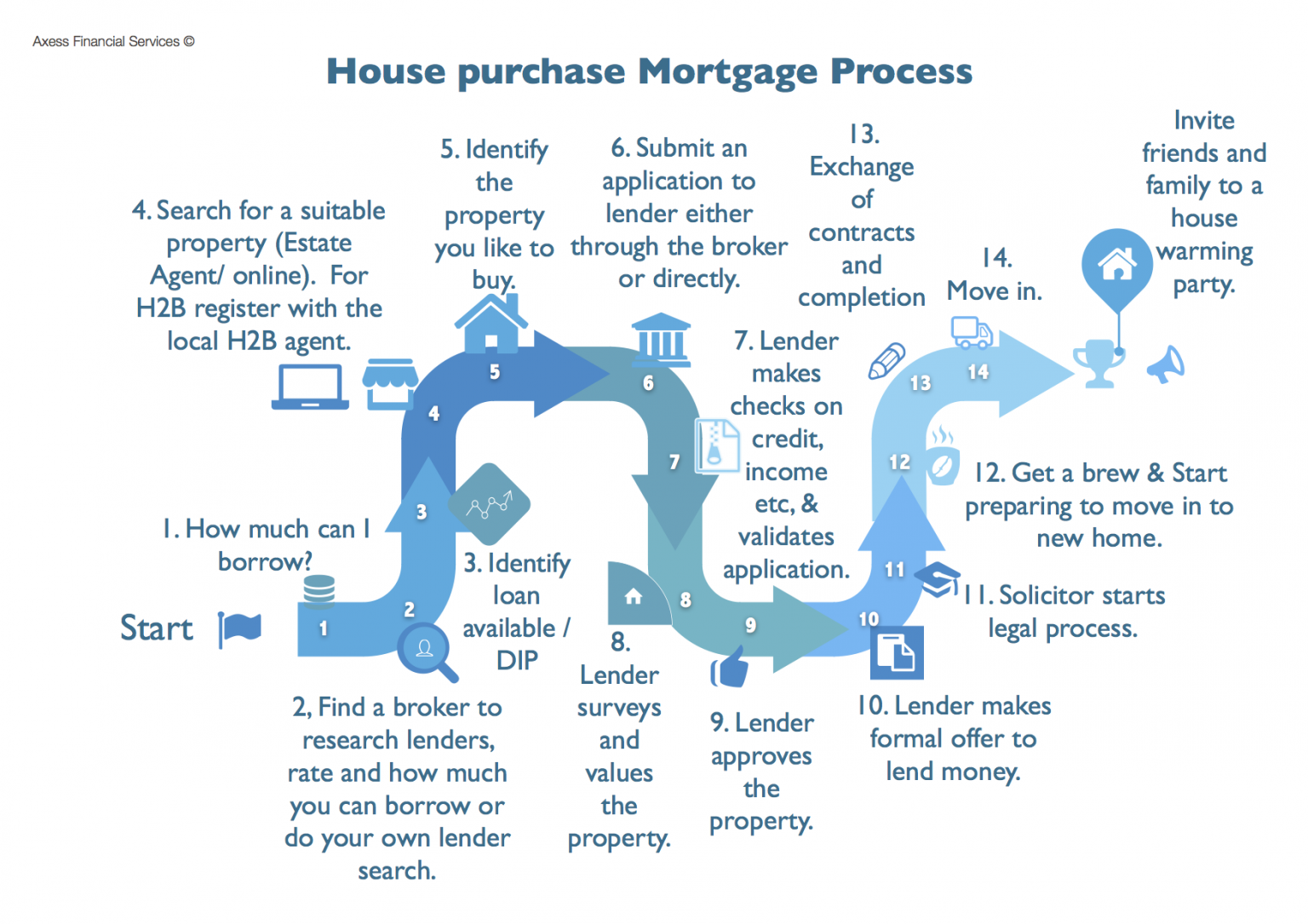 A Step-by-Step guide to the Mortgage process – Part 1
1a .Lender
Unless you are a premiership footballer or a chart topping musician, buying a house is the largest financial transaction you will commit to in your life. So it is important to find the right mortgage deal for you, otherwise you could loose £1000's during the life of the mortgage.
There are many different lenders in the market. Well known high street banks (HSBC, Santander) to well known regional based old style building societies (e.g. Coventry BS, Cambridge BS) to specialist lenders (e.g. Precise, Landbay).  Different lenders cater for different client profiles.  Some will only accept those with high credit scores and fixed income only.  Other will be flexible and look at different types of income (e.g. 2nd job, part time).  Then there are specialist lender that cater for those with poor credit scores.  
For each applicant the right lender is the one that satisfy three important criteria.
1. Affordability & maximum loan.
2. Accept your credit profile and mortgage requirements – based on property, credit score, income type, status.
3. Provide the best rate – lowest rate is not always the best rate.  All rates have some type of fees.  
Here are some of the criteria that differs from lender to lender:
Maximum allowable loan or income multiples/ affordability.

Types of income considered e.g. part time, second jobs, benefits, pension.

Minimum deposit required.

Maximum age to term.

Type of property.

Cost of the loan or the fees.

Redemption penalty.

Length of lease.
An experienced mortgage advisor would be able to guide you through the different criteria for each lender. Different lenders will bring different advantages and disadvantages to each deal, such as:
Flexible over or under payments

Arrangement fee

Flexibility in underwriting

Redemption penalty

Speed of processing applications

Valuation fee

Income multiples

APR

Booking fee

BoE or Libor?
Affordability & Debt to income ratio – Part 2