Shocking! 81% of First Time Buyers?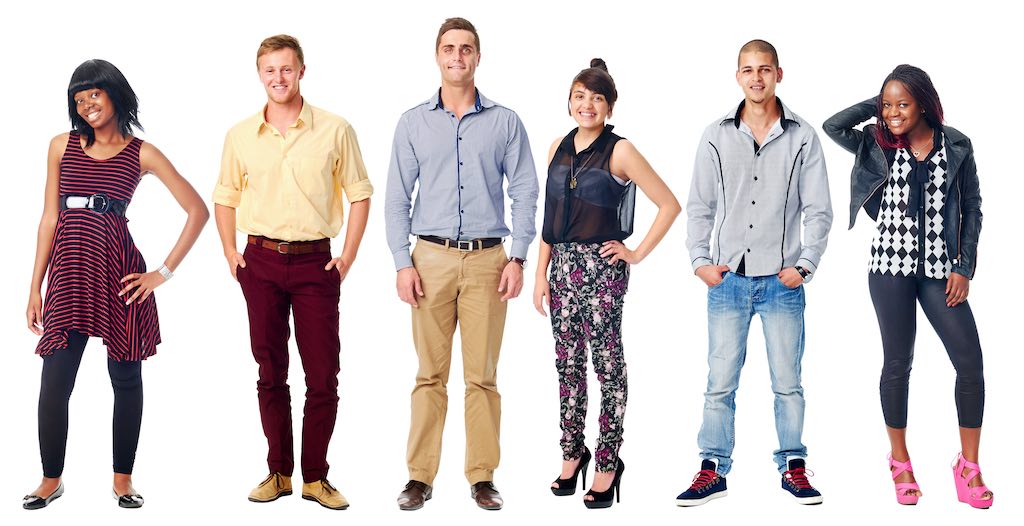 81% of first time buyers have failed in their first attempt with a mortgage application. That is the headline from a survey by a mortgage lender this week. 
A survey by Aldermore shows an incredibly high proportion of first time buyers have their mortgage application rejected at least once.  
Though it is shocking on one hand, it is a pain and a heartache that can be easily avoided.  The survey doesn't say whether the participants had gone directly to a bank or used a broker.  The level of rejection is also an indicator of the wider impact of covid.  Many of the reasons may be rooted in the resultant financial impact on the applicants (see table below). 
The survey shows, twice as many FTBs failed at their first attempt at a mortgage application in March 2021 compared to March 2020.   
81% had their first application declined, 38% succeeded on the second attempt and 43% was declined more than twice. 
The biggest reason for failure was finance and credit conduct related.  This is followed by lack of deposit, not being on the electoral roll and being self employed. 'Lender making an administrative error' also scores high.  However, this is not easily quantifiable as the survey doesn't say whether this is at the application stage or later.  
Many of the applicant's could have saved lots of time and pain by discussing their application with an experienced broker.  The survey is shocking for one reason, at Axess we hardly ever have an application rejected, because it is our responsibility to thoroughly check your criteria to ensure the selected lender is suitable to you before submitting.  
Each rejected application also negatively impact the credit score.  27% of applicants failed due to having too many credit applications. Even those with high credit scores can be declined if you didn't check your income matches the income multiples of the lender.
Our feeling is that these are applicants that have gone directly to a high street bank, perhaps searching through price comparison sites and used the lowest rate lender. 
It shouldn't be the end of the road.  There are many specialist lenders that does not need a perfect credit score and will provide higher income multiples.  This will allow more of debt to be taken in to account.  
Specialist lenders also rank credit mishaps at different levels and offer rates based on severity.  So rather than rejecting an application they will offer rates based on the level of adverse.  To understand how this work check our adverse credit mortgage page.  Check here for nine factors that impact your mortgage application.
A good broker will always say that the rate is only a part of a successful mortgage application.  Other parts of the jigsaw includes income multiples, credit score, deposit, debt levels and employment.
Finance related issues the banks have said that impacted on participant's mortgage application.
Credit issue*
Used my overdraft
Had a gap in employment
Had a student loan
Been responsible for dependents (e.g. children)
Been in credit card debt
Any account handled by collection agencies
Missed bill payments
I have had gambling transactions on my history
Taken out a payday loan
Been declared bankrupt
*(Source: Aldermore Bank)